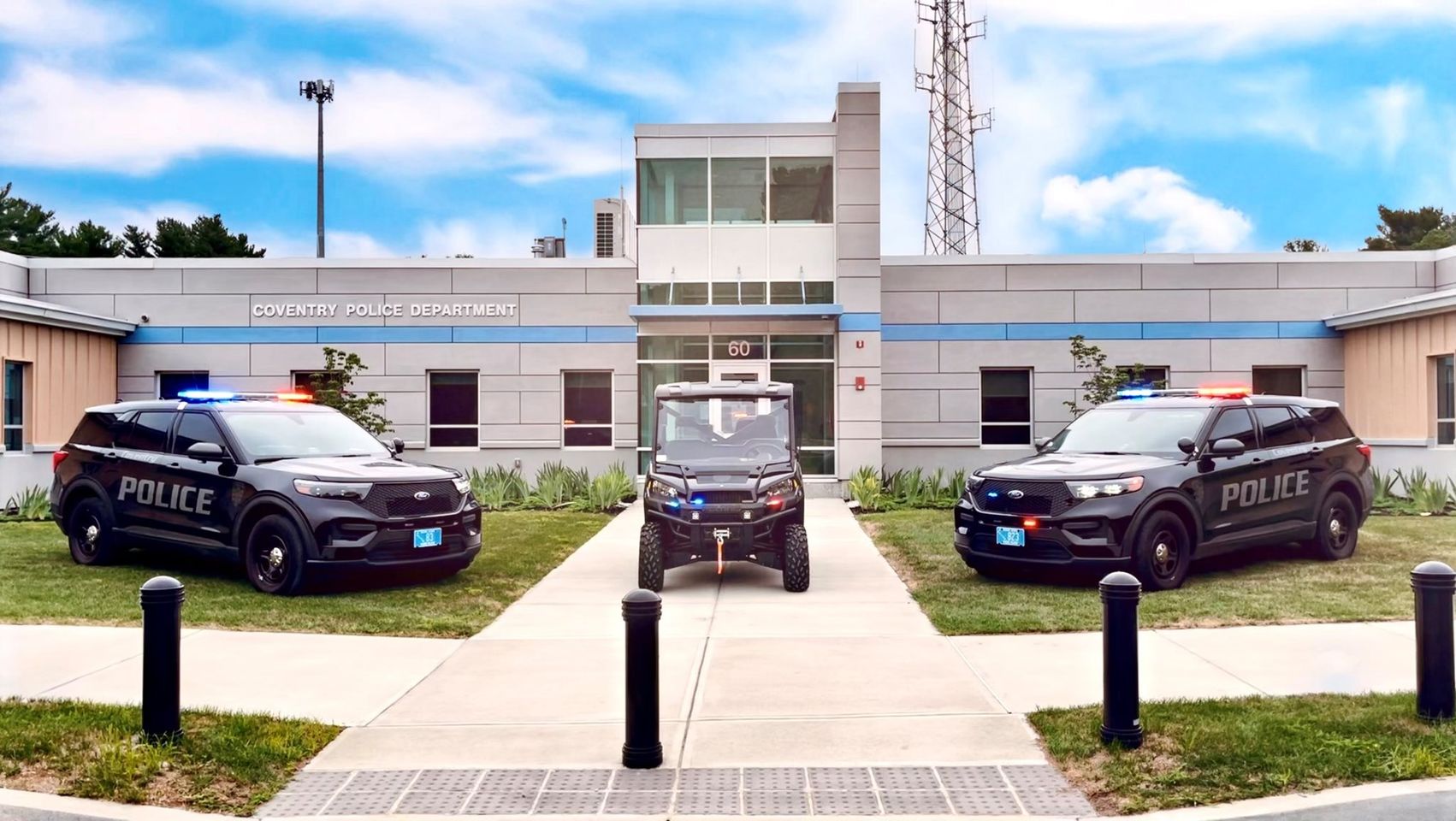 For Emergencies - Dial 911           
 
---
To report a non-emergency incident, please call 401-826-1100, and press "0" at the prompt to speak with a dispatcher/officer immediately.
For general inquiries, dial 401-826-1100 and listen to the menu as our options have changed.                                                                                      
 For incidents/crimes IN PROGRESS, dial 911 or call 401-826-1100 to report!  
TTY/TDD Dial 711                                                                             
For specific division contact information, click on the tabs to the right of your screen.
To provide an anonymous tip for crimes, (previously occurred) that you would like passed on to our Detective Division, email us at:    Tips@coventrypd.org  This email is not monitored 24/7, do not report incidents/crimes in progress by email.