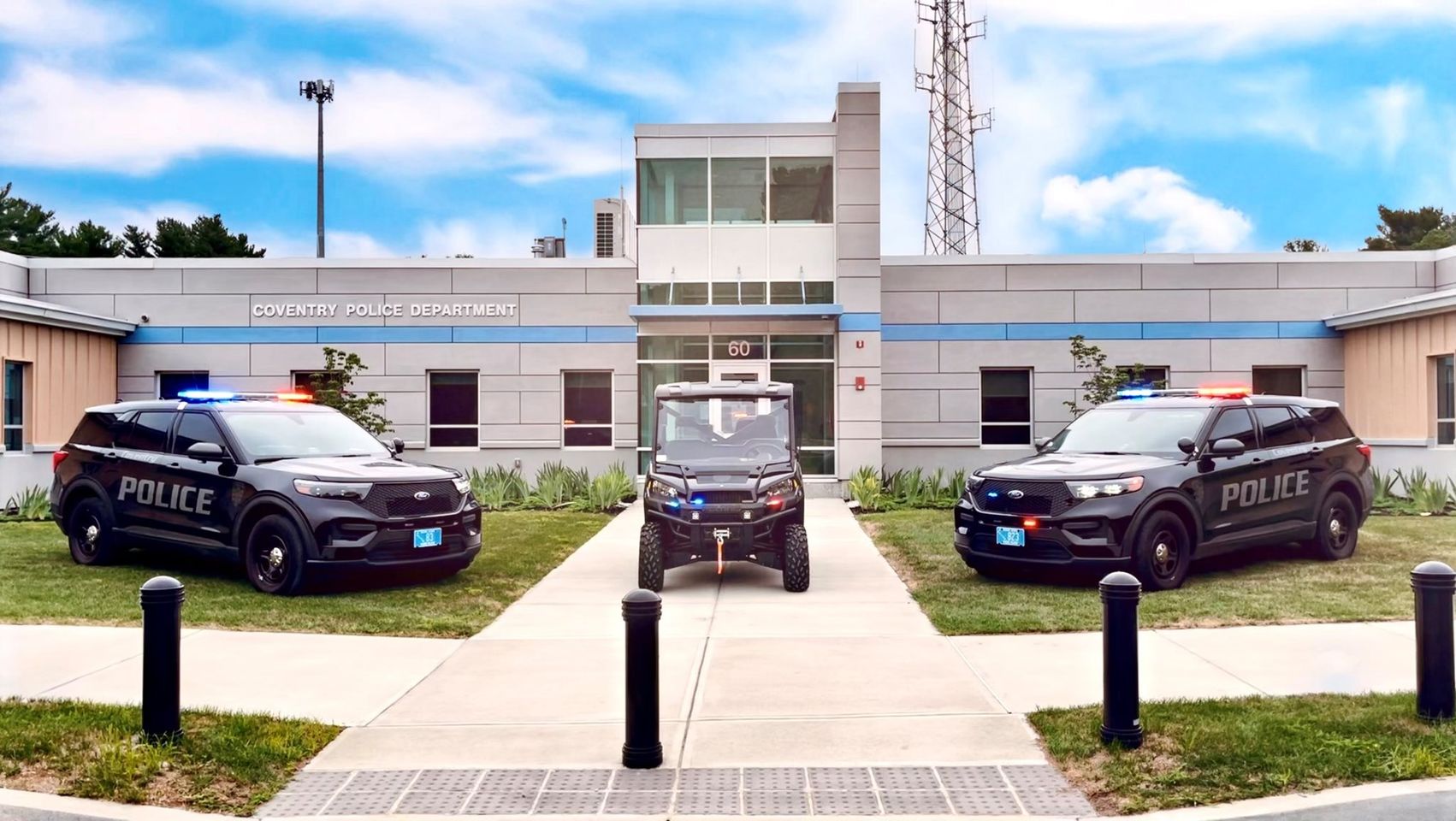 For Emergencies - Dial 911           
 
---
To report a non-emergency incident, please call 401-826-1100, and press "0" at the prompt to speak with a dispatcher/officer immediately.
For Traffic-Related Concerns, please call 401-825-6305 to speak with the Patrol Captain.
For general inquiries, dial 401-826-1100 and listen to the menu as our options have changed.                                                                                      
 For incidents/crimes IN PROGRESS, dial 911 or call 401-826-1100 to report!  
TTY/TDD Dial 711       
For specific division contact information, click on the tabs to the right of your screen.