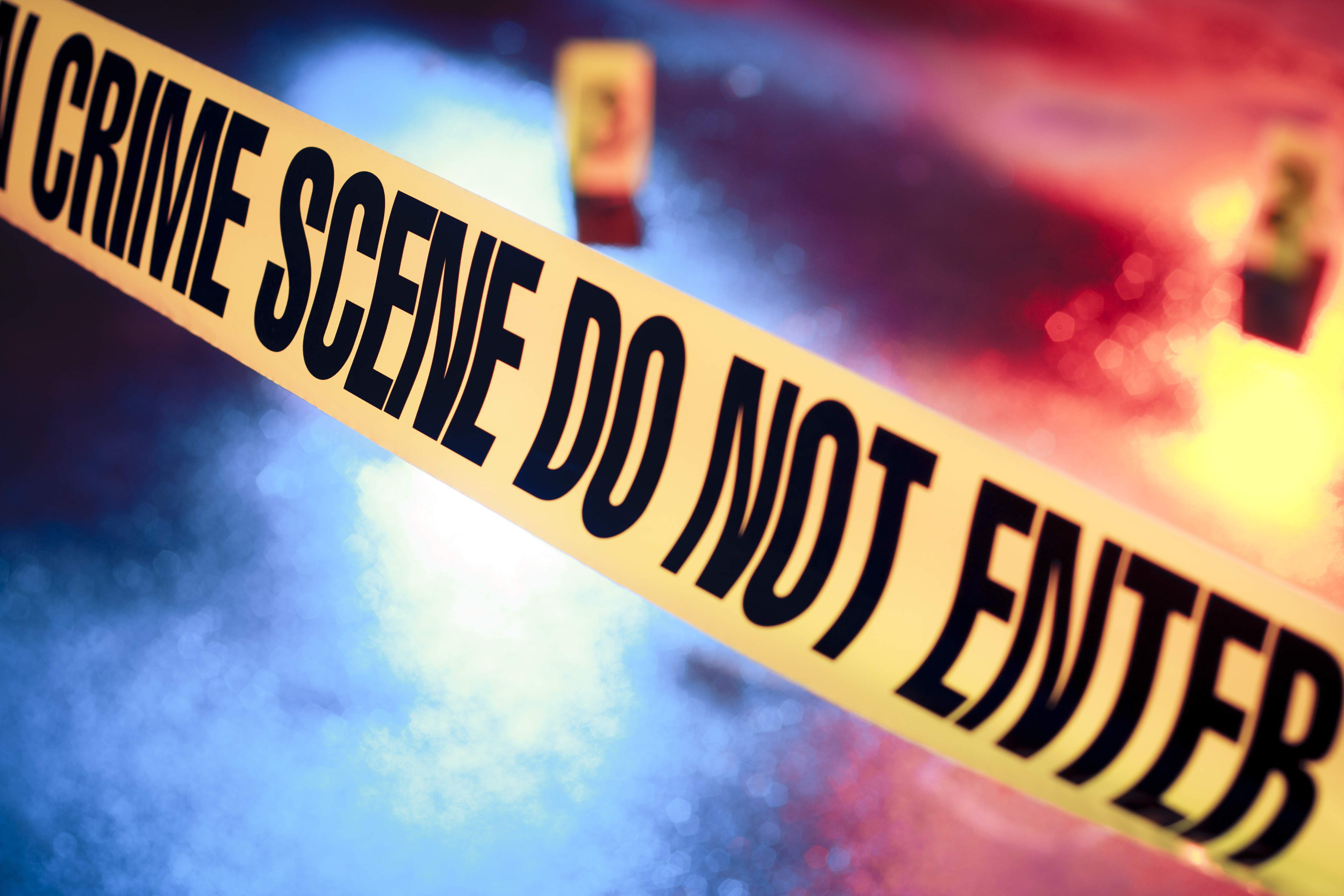 ---
The Detective Division has investigative authority for all major criminal offenses including homicide, sexual assault, robbery, computer crimes, narcotics, and other felony related crimes. In addition, the Detective Division handles follow-up investigations initiated in the Patrol Division. The Detective Division's Special Victims Unit (SVU) is also responsible for Sex Offender notifications, maintaining the Sex Offender Registry, and monitoring compliance through the use of home visits. The Detective Division also includes the Prosecution Unit, which is responsible for managing the prosecution of cases in the Courts, alongside the Town Solicitor and the RI Attorney General's Office.
The Detective Division is commanded by a Captain who is assisted by a day shift Lieutenant, day shift Sergeant and second shift Sergeant. There are 6 Detectives assigned to the division, including a Detective who specializes in crime scene investigations (BCI detective) and another who specializes in sexual assault and child molestation cases (SVU detective).
Detectives within the division have received specialized training and certification in: Interview & Interrogation, Death Investigation, Crimes against Children, Financial Crime Investigation, Arson Investigation, Narcotics Investigations, and Computer Forensics. In addition, members of the Detective Division participate in joint task forces in conjunction with Federal & State agencies such as: The Drug Enforcement Administration (DEA); The Federal Bureau of Investigation (FBI); and the U.S. Immigration and Customs Enforcement-Homeland Security Investigations (HSI). 
---
To provide an anonymous tip for crimes (previously occurred) that you would like passed on to our Detective Division, email us at:

    Tips@coventrypd.org